Changing the World, One Birth at a Time...
As a father and a doctor, I believe:
that thes lkfjaslf jaslkfjasfja;lsfjasff kjasf assfkjsk fjasfjas lkfjs lkf skfjaskjf
that thes lkfjaslf jaslkfj asfja;lsfja sffkjasf assfkjsk fjasfja slkfjs lkf skfja skjf
- Dr. Jay Warren
I am a prenatal and pediatric chiropractor and if you're like most of the parents I work with, you want two things:
to be the best parent you can be
to offer your children every advantage you can give them in life.
I am a parent myself and I know I want those things while raising my son too.
​
So this is how I help the people I work with:
Guiding women to have proactively healthy pregnancies and natural, gentle, unmedicated births (this is good for the mom as well as the baby coming into the world).
Providing drug-free health care, positive parenting techniques and empowering education platforms that will give our children every opportunity to grow and develop into the fullest expression of who they came here to be.
Whether you just found out you're pregnant, or your kids are growing up faster than you can keep up with, I want to help you if I can.
Explore the offerings I've created below and let me know how I might be able to help you and your children on your parenting journey.
Light Force Chiropractic Care
I have been a family oriented, wellness based chiropractor for 17 years. I see patients at the CAP Wellness Center in San Diego, CA where I specialize in prenatal, postpartum and pediatric care.
I am certified in the Webster In-Utero Constraint Technique and only use Light force chiropractic techniques (no cracking and popping -only light touches and Activator instrument adjustments). Learn more about my approach to health click here
My Podcast: Healthy Births, Happy Babies
I host a weekly podcast where I interview experts from around the world about healthy pregnancy, natural childbirth, postpartum care, infant and child health care and positive parenting techniques.
Connecting with Baby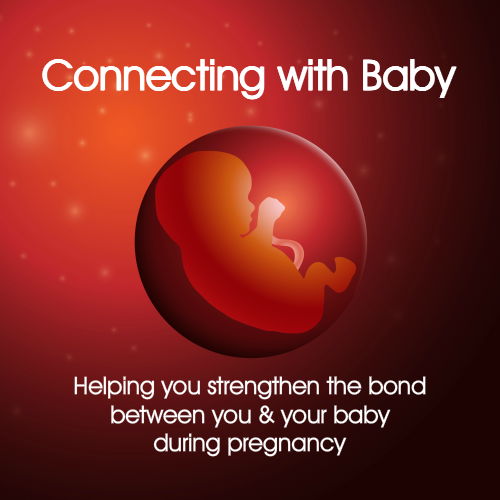 I am creating an online course for pregnant women after years of clinical experience, research and study with APPPAH (the Association of Pre and Perinatal Psychology and Health).
The latest research in prenatal psychology and epigenetics is proving to us that:
your baby is fully conscious as they are developing in your womb
your baby can hear sound, respond, learn and form memories from experiences you have during the pregnancy
you can influence which genes get turned on and which genes get turned off based on the amount of stress you're under when pregnant (and how you handle it)
by connecting with your baby in-utero, your baby will recognize you faster and you will feel a deeper, stronger bond when they arrive
My hope is that by learning these methods, you will strengthen the bond with your baby before they are even born, so that your first few months together (and beyond) are more peaceful and nurturing, rather than stressful and frustrating.
Click here to learn more about it...