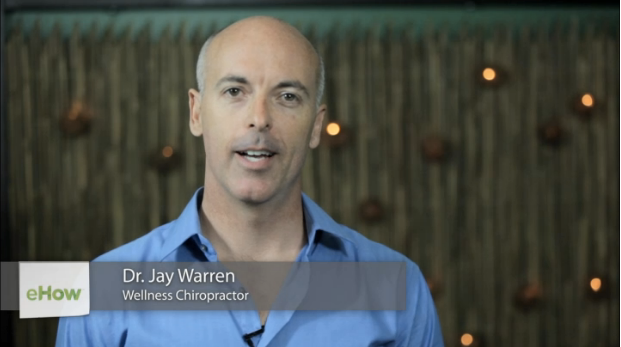 14 Videos on How to Stretch Your Body Properly
Recently I was approached by eHow.com's Health and Wellness division and was asked to put together a set of short and helpful videos together on stretching and exercise. We shot them all in one day in my office and the finished products are up on the eHow site. In each video, I explain the particular stretch or exercise and then show you how to do it properly.
I've collected all of the links here for you so you don't have to search all over their site to find all 14 of them. You'll see from the headings that we covered everything from the neck and shoulders to the lower back to even the feet.
Look at the list I've created below and watch the ones that you think will help you the most. (The most popular videos are the ones on: Continue reading…